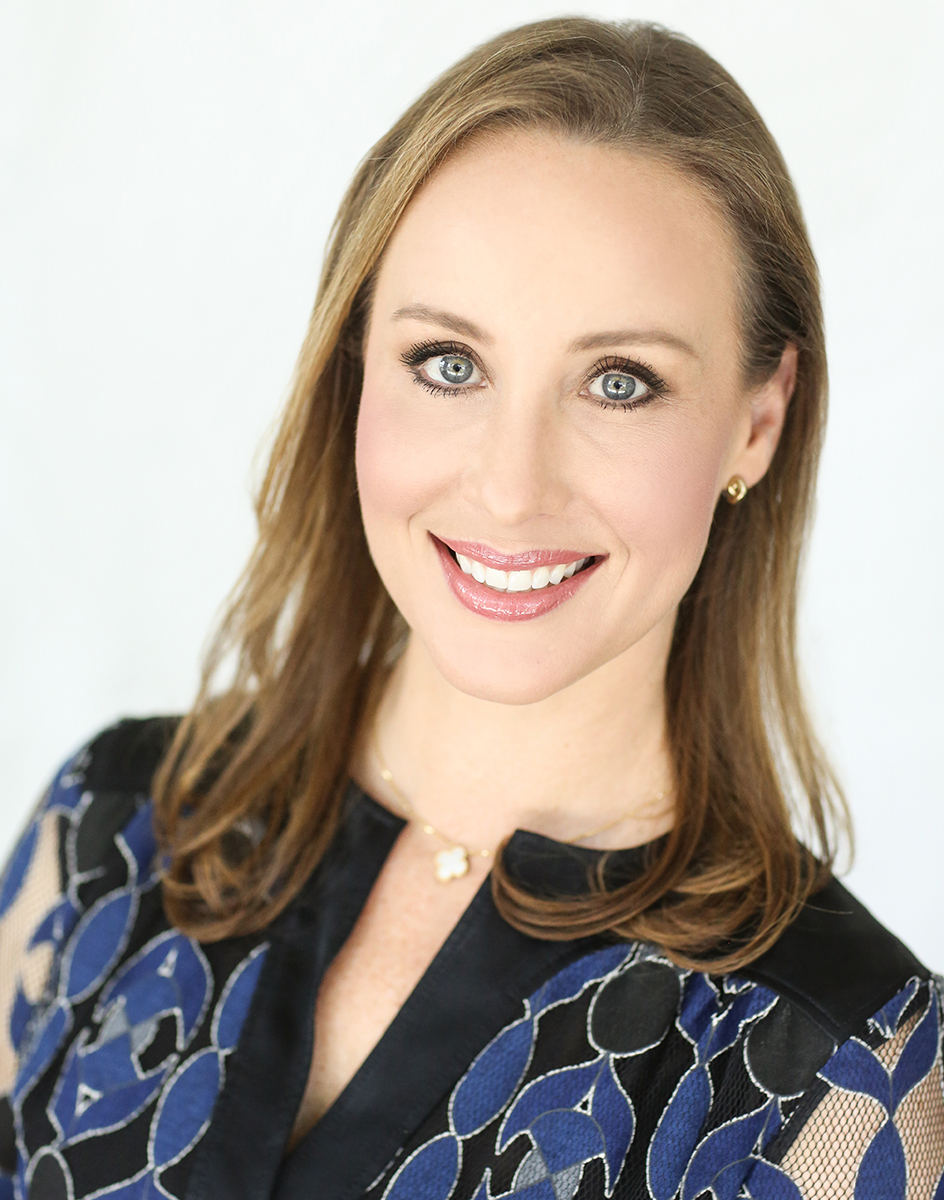 Vivia Robertson
ABR, Accredited Buyer Representative;
GRI, Graduate, REALTOR Institute
viviarobertson@kupersothebys.com
Live and Work City of Austin
New Construction Sales Focus
Condominiums
Second Homes
Resale
Vivia defines the iconic "Native Texan' affirmation. She was born in San Antonio and graduated from Alamo Heights High School, where she mixed honors program studies with extensive extracurricular involvement. She then attended and graduated from Texas A&M University with a BA degree in Speech Communication, with a minor in Business Management and immediately began a business career primarily in sales. After college, she traveled the state of Arizona selling drycleaning chemicals for ADCO, and then moved back to Texas and worked in sales for Lifescan, Johnson & Johnson. She received her real estate license eleven years ago while pregnant with her second daughter. She loves helping both buyers and sellers with their real estate needs. Vivia won her battle just over two years ago with Stage 4 Hodgkins Lymphoma.
Vivia is a motivated Realtor putting the interests of her clients first. Her principle assets are her honesty, fair dealing and attention to detail. Her commitment to honesty in every area of her business is perceived by her clients on first meeting her and confirmed throughout the term of representation and beyond. She is a member of the Austin Board of Realtors, the National Association of Realtors and is a board member of the Louise Batz Patient Safety Foundation.
When not working with clients, you can find Vivia walking Lady Bird Lake, traveling, watching her children's athletic games, and enjoying all that Austin has to offer with her husband, children and friends.
My Name:
Vivia Robertson
Born In:
San Antonio, US
Languages Spoken:
English
Current Favorite Coffee Shop:
Picnik (Mocha Latte butter coffee), Caffe Medici (Mocha), Starbucks
Current Favorite Eatery:
Siena (in 'hood), Fonda San Miguel, Eddie V's (happy hour)
Place to Exercise:
Ladybird Lake, JCC
Current Favorite Place to get a salad:
Bartlett's, Vinaigrette, Nordstrom, True Foods Kitchen, Flower Child
Current Favorite Place to shop:
Julian Gold, Neimans, Nordstrom, Off 5th
Favorite Quick Lunch:
Juiceland, Blenders & Bowls, Baby Greens
Favorite Burger:
Hopdoddy, Mighty Fine
Client Testimonials
"Vivia did a wonderful job helping us find a beautiful home for our family in Austin. We were looking in a tight neighborhood which made it difficult but she kept on top of things and when a new house came on the market for an open house it's first day, she called us right away. We went and placed an offer right away. Vivia was helpful with the many questions we had about the new neighborhood and parts of our house we weren't familiar with (like a pool and septic). She helped us get all of our inspectors in right away as well. I also thoroughly enjoyed touring the many homes which didn't work out with her and getting her advice on them and what their pros and cons might be."
- M. Gray
"I could not recommend Vivia more highly. First and foremost, she LISTENED to what my family and I wanted. SECOND, she was highly responsive and fast in a very dynamic market. THIRD, she cared about our life, not merely about bricks, mortar, and knowledge. She arguably even put our interests far ahead of her own. This matters enormously, because you need to understand how client need meets neighborhood dynamics as much as sale price and all the transactional real estate matters. I would be happy to say the same to any person considering bringing her on. Vivia will know who I am and how I can be reached."
- J. Walker
"A true professional! Vivia is an absolute pleasure to work with. Within 48 hours of her listing our home we had 15 offers at or above asking price and were under contract within 72 hours. Her communication and follow-through is unmatched in my experience. Whether working with with the buyer's agent, our lender, the seller's agent, inspectors, contractors, etc., Vivia is always on task or a step ahead. Her knowledge and dedication to her work puts her among the elite in her profession. Vivia gave us peace of mind throughout what can often be a very challenging process. For that reason alone, you should give her a call!
- J. Metzger
"I can't say enough good things about Vivia. She has helped me sell my house and made it as painless as possible. I fully recommend her to anyone looking to buy/sell a home."
- D. Hallidy
"Our email somewhere around 10:00 PM to Vivia telling her we wanted to buy a house that would probably be sold in a day was answered almost immediately. We were living in Florida at the time. Our trust in Vivia was such that we bought the house unseen except for the digital images on-line. To complicate the sales experience, we sold our Florida home and bought our Texas home while traveling. Vivia walked us through the entire experience as we learned about docusign and the other complexities involved in the sales project. There is no one who work harder for a client. She, in addition, will be your new best friend."
- N. Metzger
"I have worked with Vivia on a couple of real estate transactions, as a buyer and seller. She was very knowledgeable about the market and details surrounding the transactions. Because of her communication and negotiation skills coupled with her high level of service and quick follow up, the transactions were seamless and lucrative. In addition, she is a positive and fun person who is a joy to be around! I will definitely be working with Vivia again and highly recommend her to anyone looking to sell or purchase a home!"
- Y. Leroux